My little sweeties have arrived! All 11 of them.
Ok, so I started with 30 eggs altogether so my hatch rate is pretty darn pathetic… but the ones that did make it are *adorable*.
Of course, all parents think their babies are beautiful even when they aren't, (btw some of y'all on FB have some really ugly kids…)  but these l'il fuzzybutts really ARE cute.
I got 7 Buffs, (yellow chicks) 1 ameracauna (yellow chick with fluffy cheeks) a stripey, a lighter yellow that will turn white, and a black one.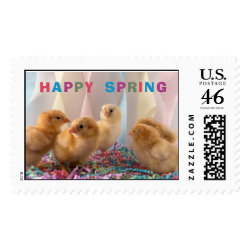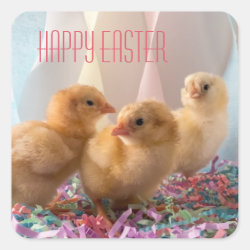 This little girl is my fave. I'm hoping it's a girl, anyhow. Probably because all the chicks are yellow except for this one and a darker one that doesn't photograph well so it's different. Different is good.