My latest store on Zazzle has that nifty name, originally chosen to be the place where I offer personalized party invitations and matching stickers and whatnots because many of the HUGE sellers on Zazzle got there with invitations. While I do have a small selection of party invites, they didn't get nearly as many views (and corresponding sales) as I had hoped. I just couldn't compete with the insane amount of talent. Instead I found I was getting sales on electronics and personalized gift items.
So the focus lately has been more on customized monogram phone cases, ipad mini cases, luggage tags and stickers.
My most popular phone case right now is this one. I love country girls who love pink paisley! My number two design, is the red and white zebra patterned phone case with a fancy monogram swirly tag.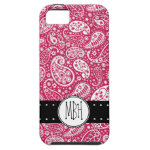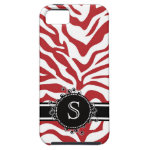 These, along with a few other variants of the same idea, has sold a few times. No doubt a lovely personalized christmas present for beer drinking family members. This is a set of 6 cork backed coasters that are truly individualized to suit couples.
And my really big BIG BIG news is that this morning while I was toiling away brewing beer for the lovely lushes in this small, thirsty town… I reached Volume Bonus Level 4!!! If you don't know what that means, well it's special. Sure, some people reach it every month in a matter of days, but it's the first time for me ever. It's the highest tier level as far as bonuses go. It means I sold $5000 worth of merchandise that wasn't referred by someone else. It's a little confusing maybe, but the bottom line is that I'm sellin' stuff, sellin' lots of it, and I get a nice little bonus check that's more than my first year of cheques combined. I'm pretty stoked about that. I think I'll crack another beer and celebrate.
Party Hearty, dudes.