This latest design was inspired by a new twitter follower. Thanks, y'all.
I also bought a large graphic of the tractor sign usually posted in rural agricultural areas near major driving routes to warn of farm activity. Yeah, I could have just taken a picture of one since they are everywhere around these parts, and played with it for a while on the ol' computer but this was faster and probably turned out better.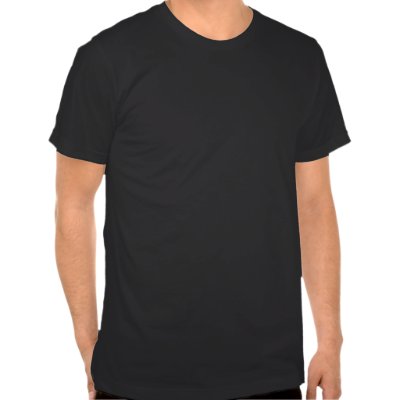 Then I made a grunge black only version since folks seem to like that kind of thing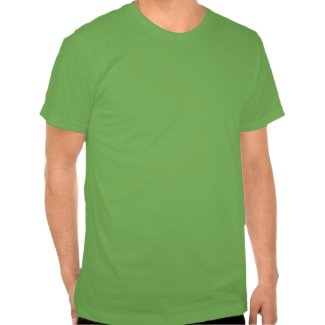 and whipped up some pro farm bumper stickers while I was in the mooooooood for that.
and then made a bunch more tractor products because… why not?
and a pin you can put on crooked ON PURPOSE to make a real diamond shaped warning sign. Pretty nifty, eh?